Where To Get Cosmetic Dentist Treatments in London
21 / 12 / 2017
Would you like to find a dentist in London that can provide you with affordable services? You may have a cavity that needs to be fixed. If you need to have cosmetic braces, fillings, or any other type of dental treatment, you need a dental practice that is highly recommended. There are many dentists in London that will be able to help you. Here are a few tips on how to obtain affordable cosmetic dentist treatments in London.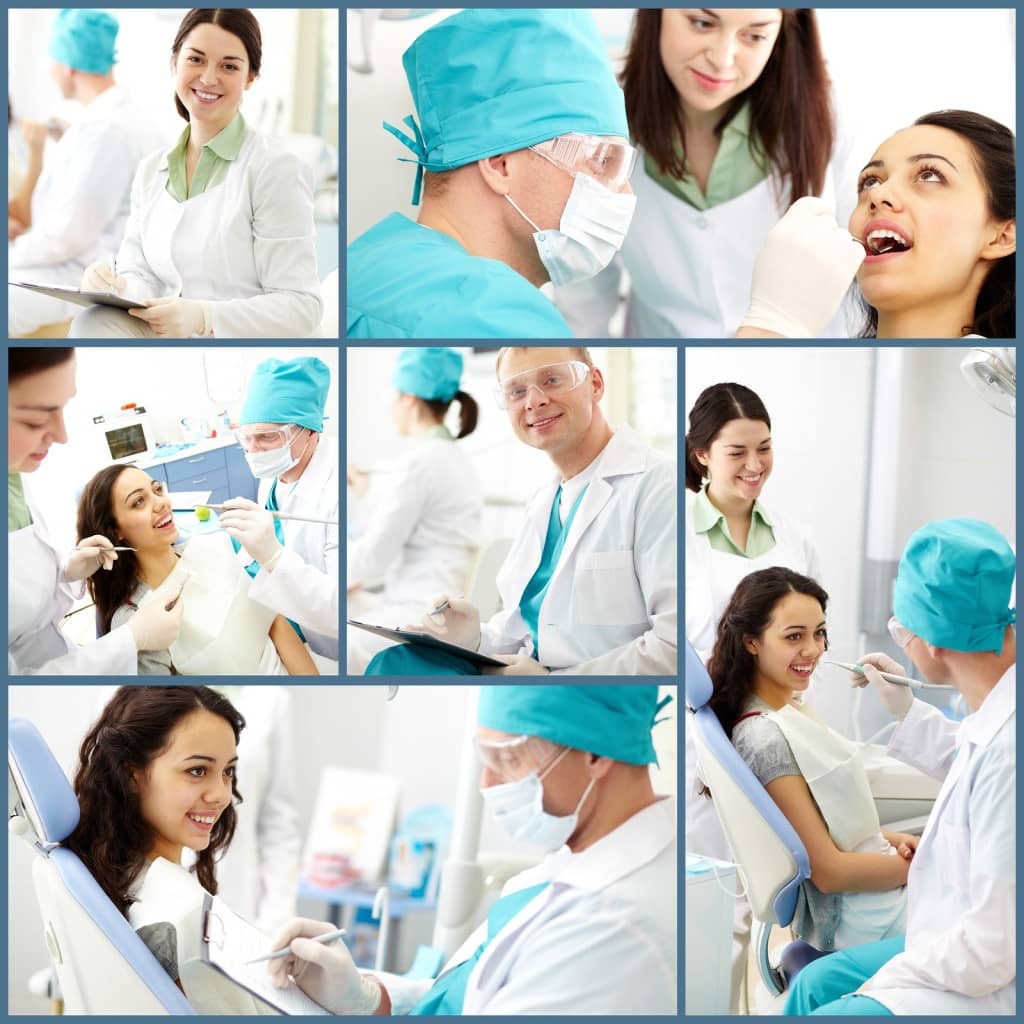 How To Find And Evaluate These Dentists
Most of the dentists in London will have websites that will showcase the services that they provide. Some of them will focus on general dentistry, whereas others are much more diverse. Once you have found several of them, you will want to look at the services that they offer. The best dentists will be the most comprehensive. They will provide dental treatments, teeth straightening, and cosmetic dentistry options. A dentist that you should choose is London Bridge Dental Practice. There are many reasons why they are the best dental group in the London area.
Overview Of London Bridge Dental Practice
This dental group is very diverse, offering multiple services. They provide several dental treatment options including teeth whitening, facial rejuvenation services, dentures, and gum contouring. If you would like to have a dental checkup, x-rays, or a dental cleaning, they can provide these services as well. One area that they specialize in is cosmetic dentistry, offering many different options. This will include dental implants, bridges, crowns, veneers and lumineers. They also provide cosmetic braces that can help you improve your smile. This would include Invisalign, clear braces, lingual braces, and aligner therapies. They offer these services at very affordable prices, and will always provide the best results. It is a dental practice that is well-known for their expertise in cosmetic dentistry. If you would like to take advantage of their services, you simply have to set an appointment.
How To Contact This Dental Practice
If you have a question, you can submit this on their website. They have a form that you can fill out on the main page. By submitting your name, email address, telephone, and the question that you have, they will get back with you promptly. Their phone number is also listed on the main website. You can also book your appointment online. All of these options will make it easy for everyone to schedule a time to get their dental work done.
To obtain the best  Click To Call Us Now: 020 3792 5280
">cosmetic dental treatments in London, you should call London Bridge Dental Practice. This dental group will be able to assess your situation, and make recommendations on what you should do next. Whether you need veneers, dental implants, lumineers or braces, they can help you improve your smile. This business is highly recommended, a dental group that you can trust. Call today to schedule an appointment to receive the best cosmetic dentist treatments in London. They are your one stop clinic for all of your general and cosmetic dentistry needs.
Back to Blog