Use Invisalign Braces In London for a Beautiful Smile
25 / 03 / 2016
Do you have one or more teeth that are not properly aligned, leaving you to feel uncomfortable in social and business situations? Would you like to correct the issue, but do not want to wear obvious braces that make you look like a teen? If so, you should consider utilizing the latest methods in cosmetic dentistry designed for people like you.
The Invisalign alternative to braces is perfect for adults who wish to have a smile that they can be proud of. This innovative method is becoming increasingly popular.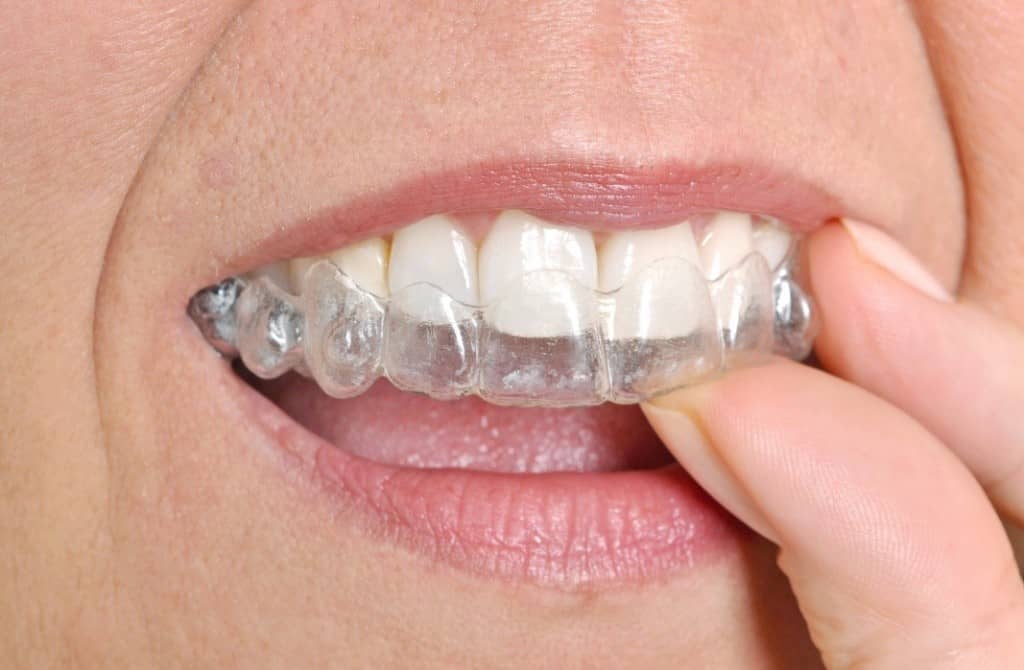 Traditional teeth straightening treatments involve metal brackets being affixed to several teeth. Stainless steel wires are attached to the brackets, with adjustments being made regularly to help pull the teeth into the desired location. It can take two or more years for the process to be complete.
Instead of having unsightly metal brackets in your mouth, the dental process utilises a clear plastic that fits snuggly over your teeth. These systems are practically invisible and do not require the same painful adjustments that accompany the traditional metal braces.
The London Bridge Dental Practice has extensive practice with assisting patients like you, with more than 1,000 satisfied patients to date. The dentists use state-of-the-art technology to scan your teeth, providing a complete picture than x-rays can alone.
The iTero tool does not cause the pain and aches associated with other similar tools, and will ensure that your plastic sheath fits perfectly over your teeth. At two week intervals, you will need to replace the aligner, continuing to do so under the guidance of your dentist until your teeth have achieved the proper placement.
Dr. Michael Akere is the leading UK dentist and Diamond Invisalign Provider in London and has an outstanding reputation in the community. His peers and patients recognize his dedication to excellence. His extensive training allows him to handle a variety of medical and cosmetic issues presented by patients of all age groups.
For teenagers and adults who have teeth that are not straight, the cosmetic problem can reduce self-confidence and prevent them from living life freely. From dating to seeking new positions in the workforce, this self-deprecating inner talk can have a dramatic reduction in quality of life.
If you are tired of feeling uncomfortable and self-conscious due to the placement of your teeth, contact the London Bridge Dental Practice to arrange for a free cosmetic consultation and start looking toward a brighter future!
Book An Appointment Today
Back to Blog