Top Cosmetic Dentist London Has To Offer
29 / 07 / 2019
London Bridge Dental Practise is a heralded name among patients for its expertise, professionalism, and commitment to excellence. With certified dental techniques and the willingness to personalise procedures, this clinic is home to the top cosmetic dentist London has to offer.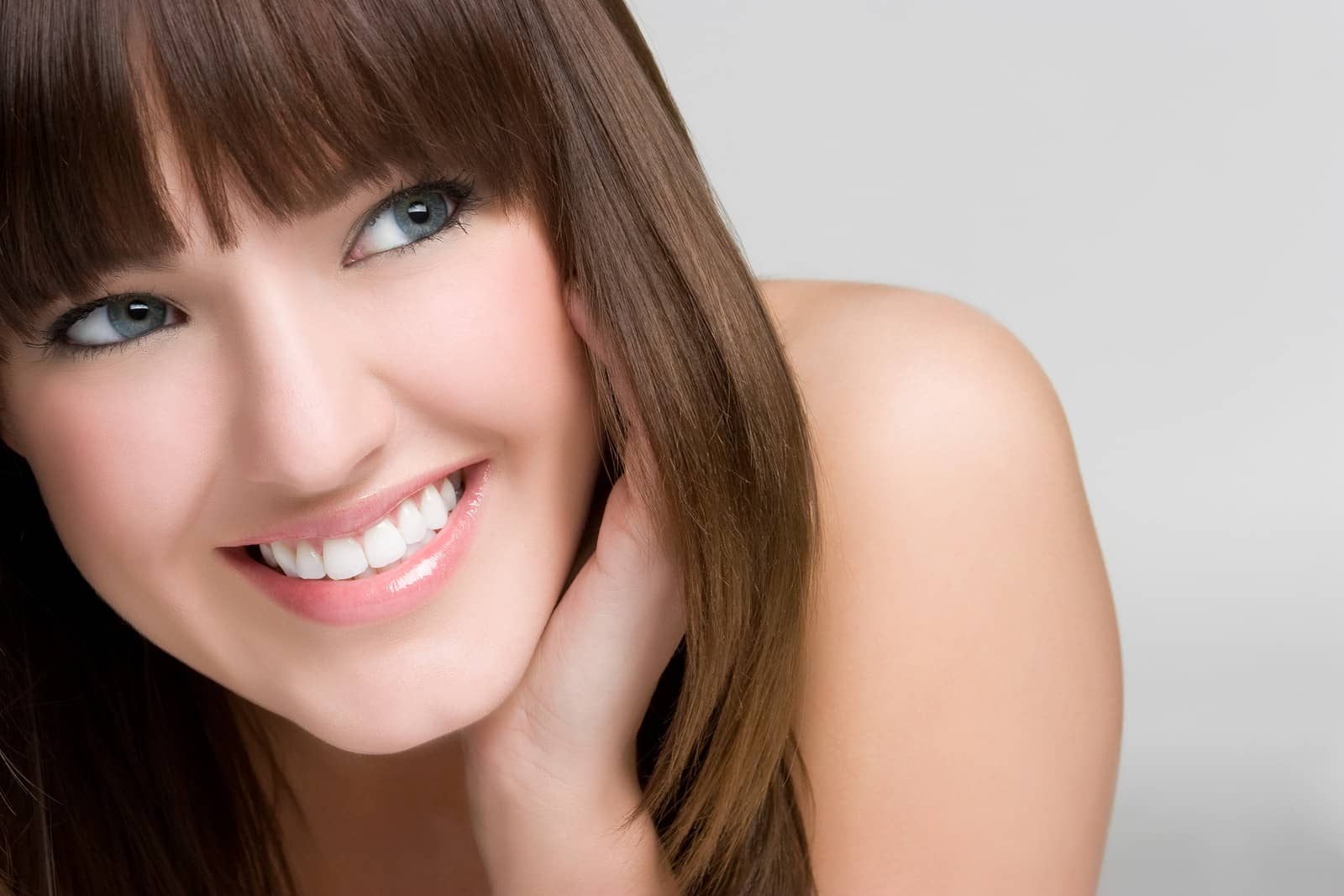 State-of-the-Art Facility
The facility is an extension of this team's emphasis on quality.
With premier tools, top of the line furniture, and well-kept rooms, everything about London Bridge Dental Practise is impressive. The clinic prides itself on working hard and building towards a well-rounded solution. From veneers to tailor-made crowns, the team ensures everything is managed professionally.
Accredited
What makes this the leading clinic in London?
London Bridge Dental Practise is appreciated for its experience, knowledge, and love for cosmetic dentistry. Each specialist is fully trained, accredited, and ready to assist at a moment's notice.
The clinic has helped thousands of patients with cosmetic-related procedures. By choosing a well-acclaimed name, patients can feel safe with their choice and the eventual results.
Modern Equipment
With the best cosmetic dentist London has to offer, it's important to consider the up-to-date dental equipment. All tools used during cosmetic procedures are in line with industry standards and ensure all safety precautions are considered. London Bridge Dental Practise prides itself on implementing premier quality control processes before, during, and after the procedure.
To learn more, patients are welcome to ask all relevant questions during the free consultation. The cosmetic dentist will offer insight into the process and how the equipment is going to be used.
Personalised Results
Cosmetic changes demand patient satisfaction both structurally and aesthetically. London Bridge Dental Practise implements high-end quality control standards to monitor each aspect of an ongoing procedure. This ensures the results are fully personalised and based on the patient's top requirements.
To discuss these details, the cosmetic dentist offers various options before approving a procedure. This allows patients to pick and choose what's best for their needs.
Welcoming Environment
London Bridge Dental Practise is a respected name and has earned critical acclaim for its work. To help patients with their dental needs, the team works overtime in assessing the teeth, understanding what's required, and implementing a proper strategy. This allows patients to feel comfortable with the upcoming procedure and the various steps needed to complete it.
The beauty of choosing this clinic over anyone else has to do with a welcoming environment.
From the refined furniture to the friendly staff, everything about London Bridge Dental Practise is up to par with modern standards. This team goes above and beyond to make sure patients feel at home once the consultation is underway. Feel free to settle in and make the most of a fascinating new facility designed to offer a soothing experience.
To learn more about London Bridge Dental Practise, please call 020 7407 1920 and book a free consultation with an accredited dental specialist. With years of proven expertise and a passion for world-class cosmetic dentistry, this team is more than happy to offer a life-changing procedure to all patients.
Back to Blog