The Best Dental Work Around: Dental Implants & More
18 / 06 / 2019
There are plenty of dental options when it comes to finding a capable dental professional in the SE1 region of London. However, not all dentists in that area are created equal, especially when you look at more complex treatments like dental implants that come from oral surgery. London Bridge Dental Practice is proud to serve central London in general and to specialise in providing top of the line dental care to local residents in the SE1 area of the city.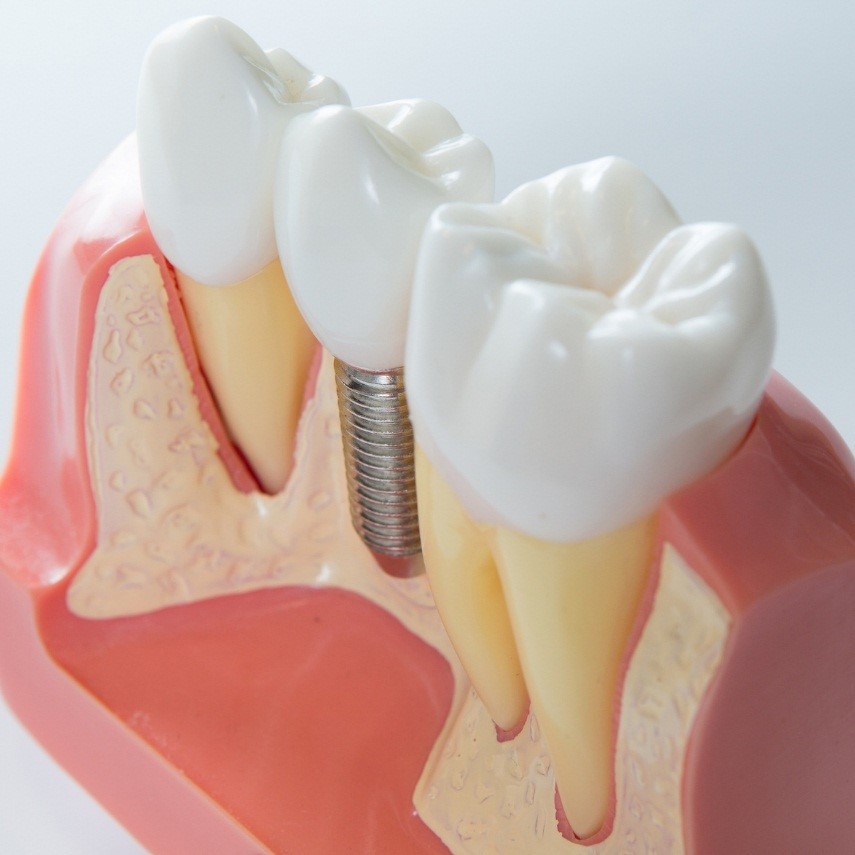 Offering a Full Range of Dental Treatments
Root canals, bridge work, veneers, lumineers, and even full on dental implants. If it is a dental service that restores damaged and broken teeth and returns you to a full healthy smile then we have experienced dental professionals with years of experience ready to give you the best service around.
Tooth health is important and fixing up broken and damaged teeth goes well beyond even your average dental health but it affects heart health, blood health, and the overall well-being you have from being able to smile and laugh confidently. That can't be underestimated when it comes to being able to deal with stress, stave off depression, and have a much happier social and mental state.
Experience You Can Trust
Advanced dental work like veneers, crowns, gum contouring, and actual oral surgery takes time, study, and skill to get good at. We realise that every professional starts out new at some point, but when you are dealing with major dental work you want to make sure you have an experienced professional giving you the best possible work so you can walk out with a smile that absolutely lights up the room.
There's a reason many of our patients consider London Bridge Dental Practice the best dentist you can find in SE1 London. Our skilled and experienced professionals can tackle the most challenging of dental jobs. They know how to do it fast, and they know how to do it right so you will have a smile that not only looks amazing but looks natural, as well.
The Finest Dental Implants Available
Our implants are created to look like real teeth and any patient coming in will receive x-rays and a customized plan based on those x-rays that include having the dental implants personlised to fit perfectly with your real teeth. This way when it is molded in your smile looks natural, it looks better, and you can rest easy knowing that implant will last 30 years or more.
Anchored with titanium screws that are non-toxic and merge right in with the jawbone, making sure your smile will last the test of time. It will look great, feel normal, and you'll forget you even have an implant!
What Are You Waiting For?
Don't settle for a second class smile. You can get the best dental implants in London right here from London Bridge Dental Practice. We take pride in giving you back your best smile so you can enjoy the most out of life. When you're looking for a dentist in the SE1 section of London, it's time to set up an appointment with our professionals at London Bridge Dental Practice.
Back to Blog