The Benefits Of Teeth Whitening In London
01 / 05 / 2016
Teeth whitening in London involves bleaching your teeth to make them appear lighter. It is one of the best ways to improve your smile and overall self-esteem in the long run. The procedure will help lighten the existing colour of your teeth by several shades. This is why people go in search of teeth whitening in London. This article provides a comprehensive overview of the benefits of seeing a teeth whitening service in London.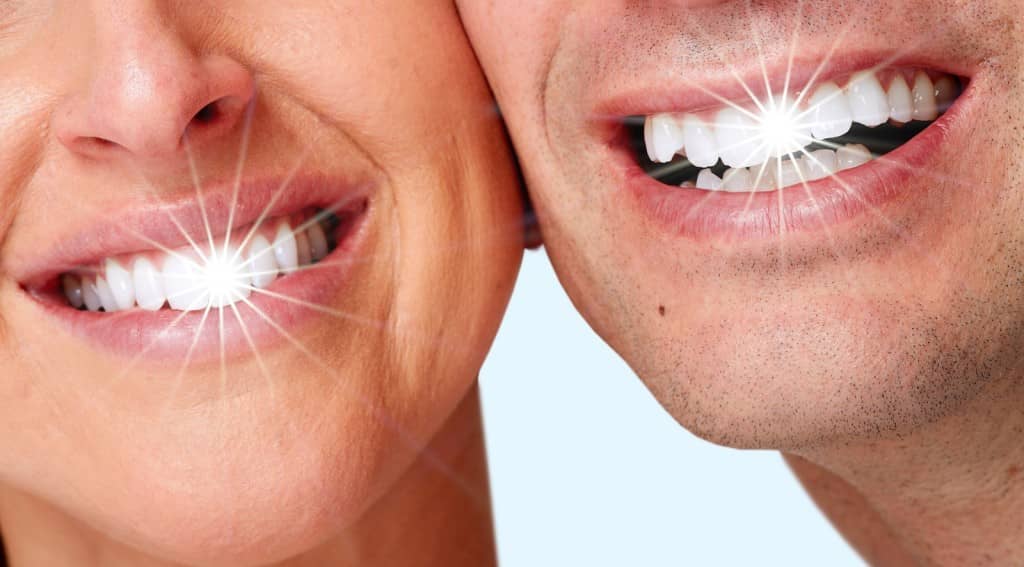 Teeth whitening is a form of dentistry that should be performed by a professional dentist or a regulated dental professional such as a dental therapist or a dental hygienist. If this service is offered by a beauty salon in London, it should be offered in the presence of a dental professional. If not, you are putting your own oral health at risk since it is illegal. There are also DIY teeth whitening kits which you can buy from most of the pharmacies and supermarkets in the country. But they also carry some risks. This is why you need to choose a professional dentist for all your teeth whitening sessions in London.
Teeth whitening requires the patient to make several visits to the dentist over a couple of months. First, the dentist will take an impression of your mouth to produce a mouthguard. He/she will instruct the patient how to use this mouthguard with the bleaching gel. You will apply the gel at home for a specific period of time such as three to four weeks. There is another type of whitening system called laser whitening. This is also called power whitening for the power of it. During this method, the dentist will apply the whitening gel onto your teeth, and a laser light is directed onto the teeth to seal the whitening. This system is very fast which takes about an hour the most.
Any dentist in London is authorized to whiten teeth, provided they are registered with the General Dental Council. But a cosmetic dentist is the best professional to handle the project. They are well-trained in the latest teeth whitening methods. Teeth whitening will help enhance the aesthetics of your smile which has an immense effect on your self-esteem. In fact, discoloured teeth is a primary reason for a low self-esteem in individuals. This is why you should let London Bridge Dental Practice (https://www.lbdp.co.uk) transform your smile in order to let it truly shine.
Back to Blog