Searching For Invisible Braces London?
25 / 10 / 2019
Are you considering dental braces for your teeth to improve your smile? If so, you have come to the right place. London Bridge Dental Practice offers an innovative option to accomplish your goal – welcome to invisible braces London! A modern approach to traditional braces is using what is known as Invisalign or invisible braces. There are many advantages to using Invisalign instead of traditional metal braces. It will let you eat, work, and participate in social situations without any issues. You can act worry-free knowing that no one will notice your braces because they are invisible to outsiders. Here is why you need to avail yourself for invisible braces from London Bridge Dental Practice.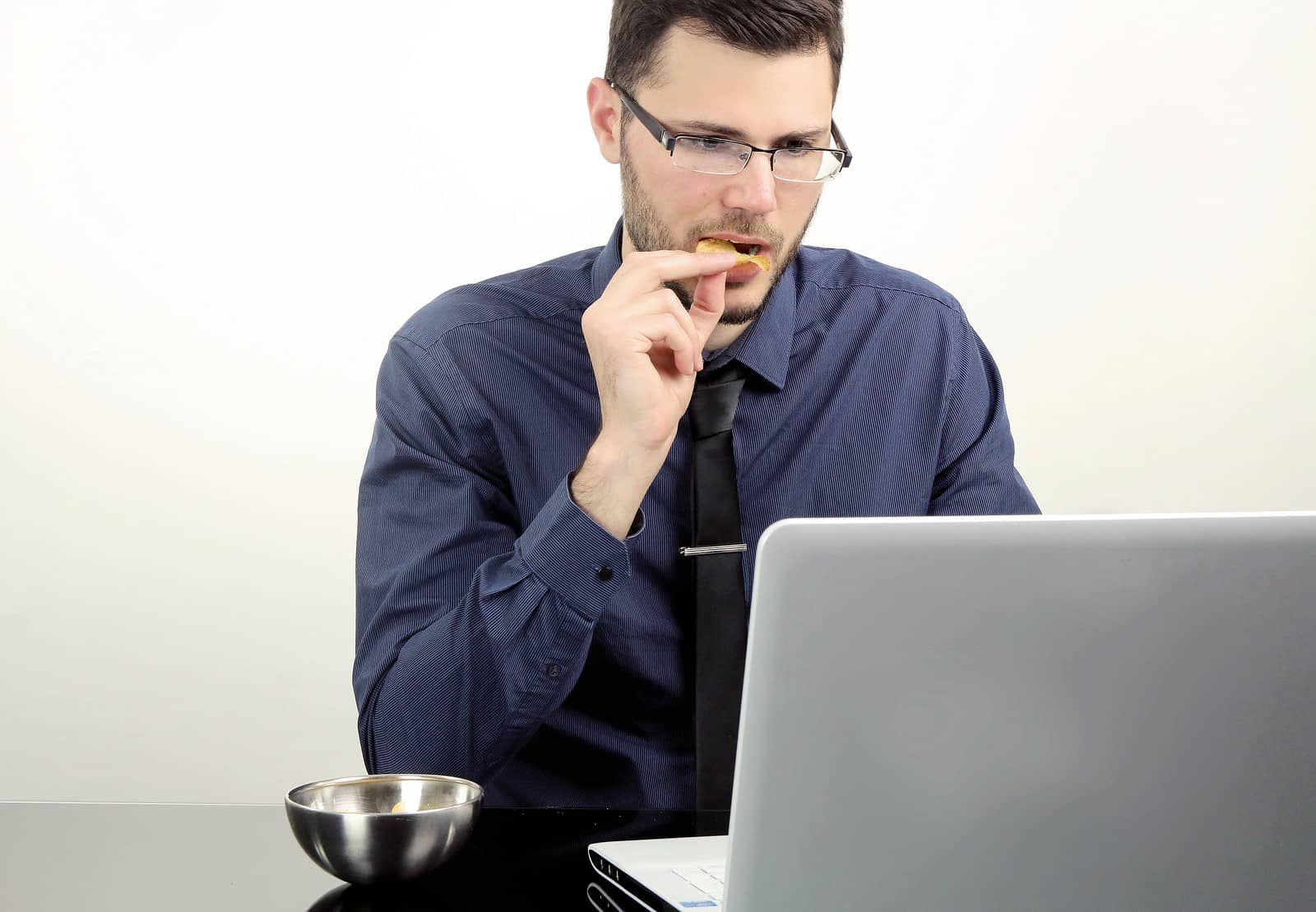 Invisalign Trays are invisible. They are 100% clear and won't detract from your face or smile. Whether you are a kid, adult or teen, you can live your life without the unsightly brackets and wires associated with traditional metal braces. Invisible braces are made of smooth plastic material – which makes it more comfortable than traditional braces. There are no sharp or extruding edges because invisible trays are custom made to fit your teeth and mouth. That's why you need to choose Invisalign instead of traditional metal braces. London Bridge Dental Practice is the best place to get invisible braces for you or your loved ones.
Invisible braces are removable and easy to clean. When you are ready to brush and floss the teeth, just remove the Invisalign trays and clean them. Remove the trays and rinse and brush them with the toothbrush to make sure there isn't any build-up. A clean mouth is a healthy mouth. That's why you should opt for invisible braces instead of traditional metal braces.
You save a lot of time when you choose Invisalign instead of metal braces. You have to spend less time in the dentist's office as invisible braces need to be maintained once in every 6-8 weeks on average. Traditional braces require more time in the dentist's office. You can remove the braces when you are participating in any sports activity. This will help prevent any scrapes that result from wearing metal braces under such circumstances. Invisalign trays are safe and removable compared to traditional metal braces. These are some of the many advantages of wearing Invisalign or clear braces instead of traditional metal braces.
Why Choose London Bridge Dental Practice (LBDP)?
When you are searching for invisible braces London, the most important thing is to find a reputable Orthodontist in London. There are many dental offices in London but all of them are not created alike. Your research is important to find the best dental office in London for invisible braces. That's where London Bridge Dental Practice (LBDP) – https://www.lbdp.co.uk – comes in handy. LBDP is a trusted name in London SE1 for all of your invisible braces requirements. They have been transforming smiles and ensuring that each patient has a relaxed experience at their dental office in SE1. If you in need of the best orthodontist in London SE1, contact LBDP right now.
Back to Blog