Reasons To Choose 6 Month Smiles London
25 / 03 / 2019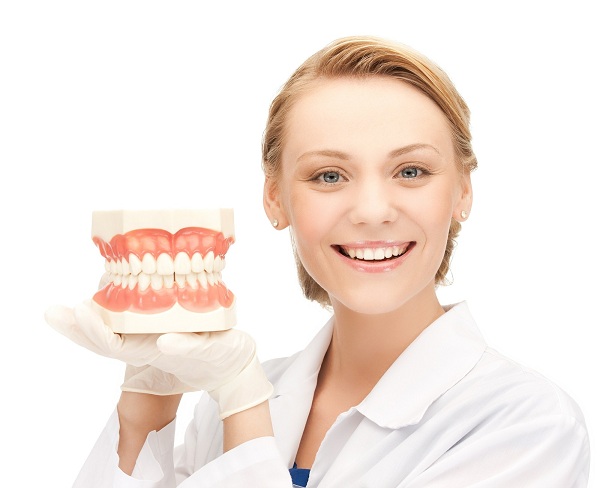 Your smile is the first thing people notice during an initial meeting. Because of this, everyone wants to have a perfect and beautiful smile. Finding a dentist that you can trust and one that offers the various dental services you require is key to keeping your smile the way you want it. Below, we will be going over some of the reasons to choose London Bridge Dental Practice for 6 month smiles London and all of your other dentistry needs.
Reasons To Choose London Bridge Dental Practice For 6 Month Smiles London:
1. Comprehensive Services.
As mentioned previously, choosing the right dentist is all about finding one that provides the different dental services you might find yourself needing throughout your life. It is necessary to find a dental clinic that specialises in all kinds of different dental services to ensure that you will be able to get the very best advice and treatment without the limitations of your dentist's experience or expertise getting in the way. At London Bridge Dentistry, you will be able to get a variety of different dentistry treatments ranging from gum disease treatment to teeth straightening and more.
2. Caring Staff.
Another reason to choose London Bridge Dental Practice has to do with the caring and attentive staff that will assist you throughout your dental journey. It is extremely important to get the best possible care from your dentist and they truly ensure that each and every patient feels well-cared for and comfortable. This is the reason they offer free consultations for Invisalign treatment to see whether or not you are a good candidate for it to ensuring that the entire facility meets the most stringent hygiene standards.
3. Experience.
When you are choosing a dentist to care for and monitor your dental health, the total experience the dentist offers is typically at the top of the list of your conditions. Finding a dentist with a tremendous amount of experience can provide peace of mind knowing that you are being taken care of by someone that knows what they are doing and who are professionals in their field. Dr Michael Akere is a world-class dentist in London and has gained prominent recognition being a Platinum Invisalign provider. Thus, if you are looking to utilise the Invisalign system for your dental needs and you are a candidate, you couldn't be in better hands. Along with this, he has ample experience and is a member of The American Academy of Cosmetic Dentistry, British Academy of Cosmetic Dentistry and more. Along with this, at London Bridge Dental, you will also have Dr Ebuni Llombu ready to assist who has valuable experience in the surgical dentistry field. Along with this, she even has a full license to administer Botox and dermal fillers to rejuvenate the skin.
To put it simply, you couldn't find a more experienced, attentive, and professional dental practice in London. If you want to optimise your dental health and truly experience the benefits of having specialised and experienced dentists looking after your dental health and well-being, you should look to schedule an appointment today.
Cosmetic Dentist In London
Back to Blog