Porcelain Veneers In London SE1
23 / 06 / 2016
Porcelain veneers are well-regarded for being a high-grade solution for cosmetic changes.
This treatment provides an aesthetic transformation for chipped, discoloured, or damaged teeth.
For those who are searching for the best treatment in London, this is the clinic to choose.
Here is more on what is offered by the clinic.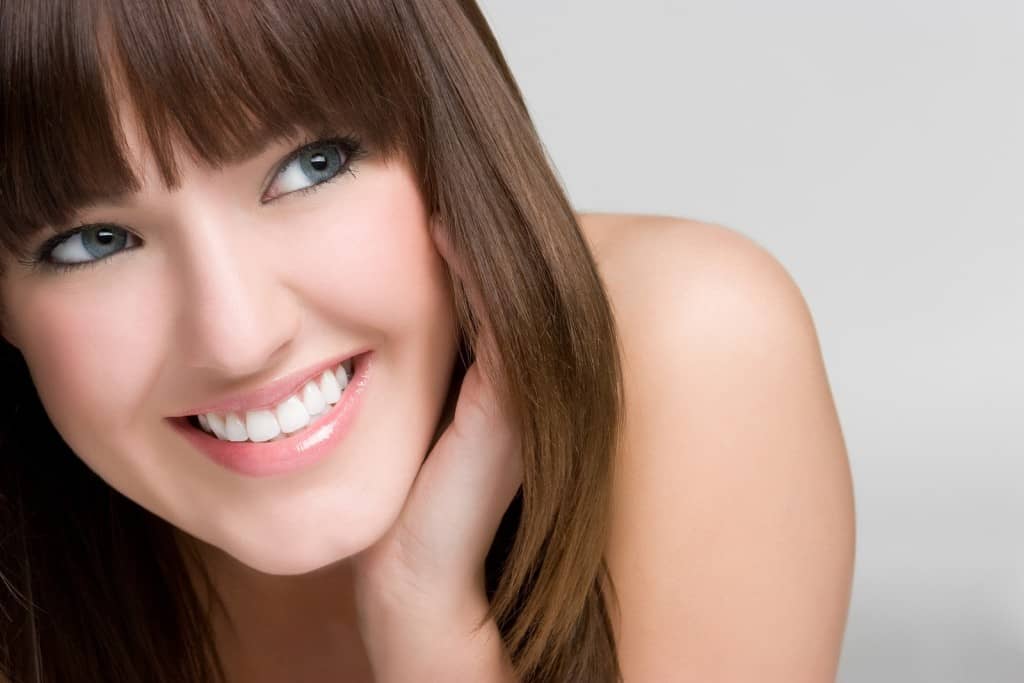 Click To Call Us Now: 020 3792 5280
Defining Porcelain Veneers
A porcelain veneer is created with "porcelain material". It is reshaped to fit the patient's teeth and is then bonded into place.
The patient's bite, aesthetic desires, and all related details are kept in mind when the bonding is being done to ensure the results are flawless.
The teeth will sync in beautifully with the rest of one's natural teeth (i.e. color, shape, look). All factors are taken into consideration before moving forward with the treatment.
Not only are these veneers well-built, but they are also resistant to stains. Therefore, those who consume coffee and tea will not have to fret.
Porcelain veneers are a high-class solution for one's teeth to help bring out a beautiful smile as dreamed of.
Professional-Grade Quality
The coverings are semi-translucent and will be bonded to one's teeth. The porcelain veneers are created in a manner which ensures they remain durable and will sustain pressure for years to come.
This professional-grade quality is one of the advantages of choosing porcelain veneers and having them placed by an experienced cosmetic dentist. It enables the veneers to settle in and remain firm as expected.
Not only are these porcelain veneers aesthetically pleasing, but they will also help one's bite as well.
Full Assessment And Customization
There is an artistic precision to porcelain veneers, and a professional hand is the only one to trust in such cases, A cosmetic dentist will assess the teeth from all angles before creating a customized plan to suit the needs and wants of the patient.
An open line of communication is maintained during this process to keep the patient at ease.
All decisions are made in accordance with the patient's expectations and requirements. The cosmetic dentist will provide meaningful advice before cultivating a powerful plan to rebuild the aesthetics of one's teeth.
This clinic is the right solution for all porcelain veneer procedures. With a dedicated team of professionals and a world-class facility, this is the only option to trust in all of London.
Call in now and book an appointment as soon as possible.
Back to Blog