How To Find The Best Dental Implants In London
23 / 06 / 2016
Everyone wants to have a perfect smile. This is the main reason behind the rising popularity of dental implants. Dental implants are basically artificial teeth that are surgically implanted or attached to your jaw to replace missing teeth. If you have lost a tooth or even a couple of teeth due to cavities, gum disease or even injury, it is imperative that you take some time to weigh the available options to fix your predicament.
There are quite a number of treatment options for missing or lost teeth available out there today. Dental implants have been observed to be the most convenient and reliable of these treatment options. Other treatment options such as dentures, fillings and false teeth attached to plates do not offer the same level of convenience and dental aesthetics as dental implants. So how should you go about finding the best dental implants in London?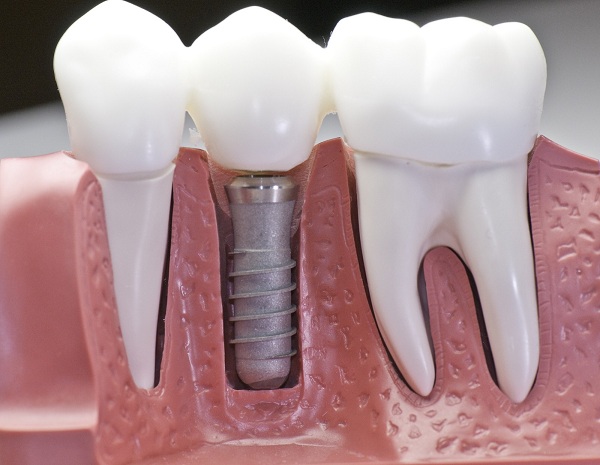 First and foremost, the process of finding the best dental implants in the U.K can be easily started by doing a simple search on the World Wide Web. This search should shed a lot of light of the various offerings available in the dental implants market. It is important to note that not all dentists are capable of carrying out this procedure. Dental implant surgery is an intensive medical procedure that requires a set of skilled hands and specific equipment to aid in the process. It might be a good idea to look for a dentist or a dental practice that specializes in offering the best dental implants so that you are sure of getting the perfect deal.
Another thing you can do in order to secure a perfect set of good looking dental implants is to talk to your dentist about the specifics of the entire procedure. Dental implant surgery is made up of different stages where each is critical in the success of the entire process. Post-surgery care and dental checkups must also be put into consideration before going ahead to get new dental implants.
Lastly, nothing good ever comes cheap and this is no different with dental implants. Getting the best dental implants in London requires that you set aside a good sum of money for your new set of teeth. This does not mean that this procedure should drill a hole into your pocket. Consult with various specialists and ask about how much the procedure will cost. Discounts are also available in most dental clinics in London so do not shy away from asking.
Back to Blog