Finding the Best Dentist in London
22 / 02 / 2019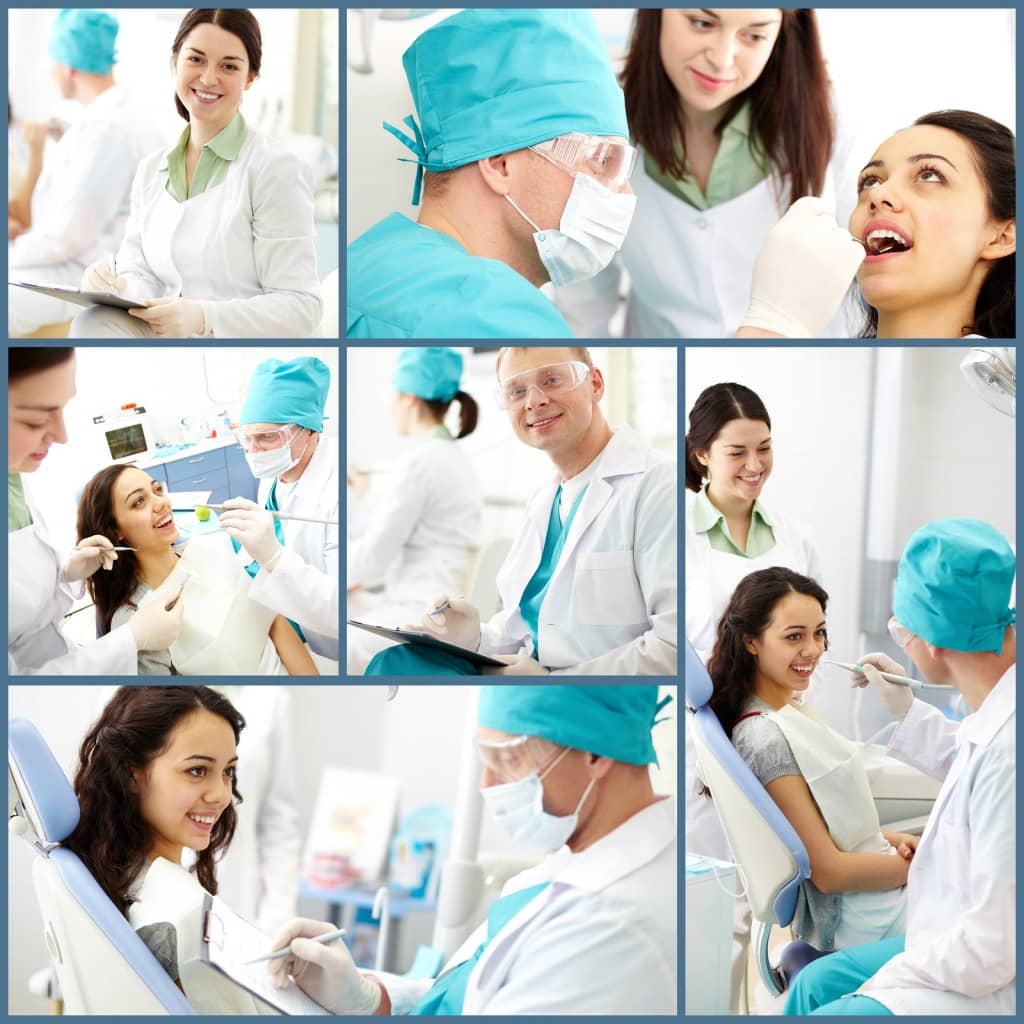 There are some things you are willing to take slightly less quality in order to save money. However, you don't want to make serious budget cuts when it comes to your health, and that includes dental health! If you want to show off the finest of all British smiles, then you want to make sure you are seeing the best dentist in London!
Read on for five reasons why the professionals at London Bridge Dental Practice (LBDP) are the best!
1: One-Stop Shop for All Dental Needs
Some dental offices only handle basic checkups and filling work, some only handle cosmetic procedures, but we feature a wide variety of professionals who can handle every type of dental work. If the kids need their annual dental checkup, that is great. Need some fillings? Not a problem. Even looking at some cosmetic work or need some major implant work? The professionals at LBDP can take care of it all!
2: Outstanding Cosmetic Dental Options
You don't have to live with stains or the fading that comes from age. Cosmetic treatments range from braces and the ever popular InvisAlign to multiple teeth whitening treatments, to replacement of damaged or missing teeth with implants, we are happy to provide our customers with whatever treatments they need to create that perfect stunning smile they've been dreaming of. The colour of the implants can be made very white or blended to match the tone of the rest of your teeth, making them appear even more natural.
3: Exceptional Experienced Dentists
Experience matters. Schooling and internships are important but you can't replicate what 10, 20, or more years of experience can do in terms of skill. The dentists at LBDP have years or even decades of experience under their belt. The proven track records are undeniable and that means you can move forward in confidence with getting the absolute best dental care currently available.
4: Treat Our Customers Like Royalty!
We believe in friendly customer service. Going to the dentist can be a chore enough as it is. Add in the natural stress from a visit to the local office, and there's no reason to compound that with an unfriendly desk person or gruff attitudes. We take pride in being seen as friendly, caring, and offering a great relaxing experience in addition to being stunningly good at our jobs.
Our customers deserve the best treatment, and we strive to make that happen!
5: Offering 5-Star Results for a Stunning Smile
A simple online search will show the incredible record of happy customers. Five star testimonials from both first-time and long-time patients as well as our stunning rating from Google reviews. You don't rank that highly by accident and we work hard to make sure every trip to the dentist is a good one.
When you are looking for the best dentist in London, obviously the professionals at London Bridge Dental Practice are here to answer the call! Whether looking for a basic checkup, some minor fillings, or major implant work, you can count on the talented and experienced dentists to get you your best smile once again.
Back to Blog