Cosmetic Dentist In London – Teeth Whitening
19 / 04 / 2018
Teeth whitening is something that a lot of people have been investing in recently. Your teeth are one of the first things that people notice when they look at you. Over time, your teeth tend to dull and get discolored for a variety of reasons. Whether it's because of bad habits or poor dietary decisions, teeth whitening is something that can reverse the discoloration of your teeth. You can visit a cosmetic dentist in London like ours and get teeth whitening treatment to completely transform your smile. Below, we will be going over some of the major reasons you might be interested in investing in teeth whitening.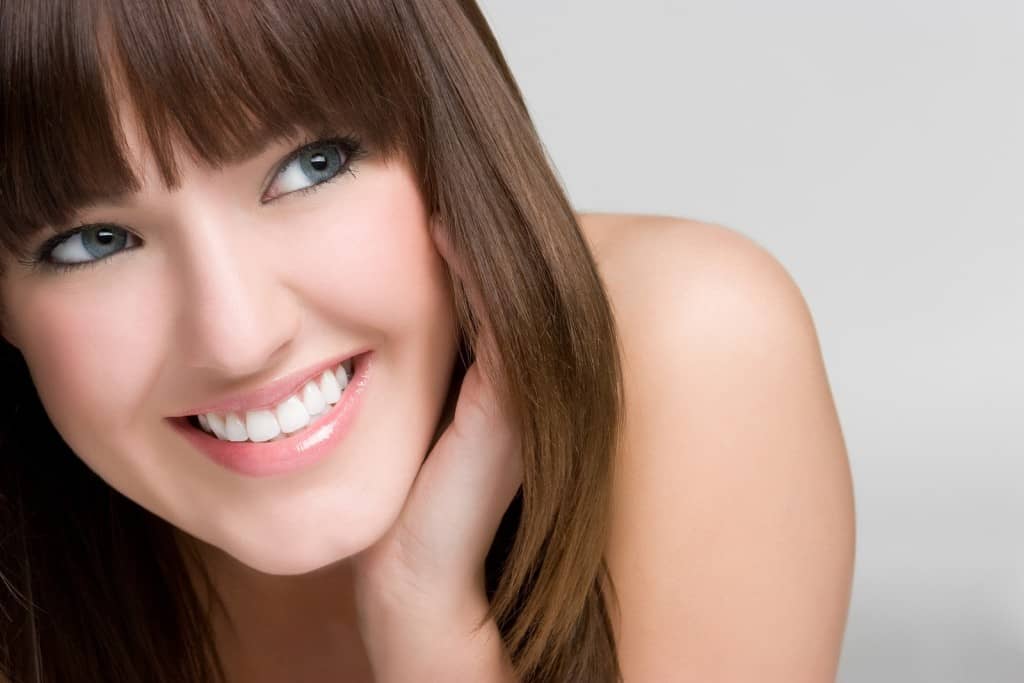 Reasons To Invest In Teeth Whitening From a Cosmetic Dentist In London:
1. Remove Stains.
Perhaps the main reason you would want to get a professional teeth whitening treatment completed on your teeth is to effectively remove stains your teeth have accumulated over the years. Stains can be a byproduct of various things including bad habits like smoking or drinking coffee daily. As stains build up, it becomes impossible to get rid of them with a simple brushing of the teeth. Instead, you need to use professional grade equipment to whiten your teeth. While you could invest in over the counter options that might be somewhat effective, you are going to get much better results with professional teeth whitening.
2. Boost Your Self Confidence.
As with other issues that might be negatively affecting your smile, having stained teeth can really damper your self-confidence. If you are looking for one of the best ways to give yourself a much-needed boost in self-confidence, teeth whitening might be your solution. Your smile plays a critical role in your total confidence level. Being able to have a bright white smile can really help give you the boost you might need as it is the first thing someone is going to notice about you.
3. Look Younger.
If you are getting older and your teeth are showing signs of your age, you might want to get professional whitening treatment completed in order to feel young again. While your teeth might have lost some essential enamel, that doesn't mean you're out of options. By investing in professional whitening treatments, you will be able to restore a lot of the lost shine that you once had. Your smile says a lot about your age and having white teeth can really bring out the youthful look and vibrancy that you once had. It is a great way to reverse the signs of aging.
Your teeth are a very important part of your health. Teeth staining is something that is going to happen over time. No matter how hard you try, your teeth are going to lose their glean eventually. By getting professional whitening treatment, you will be able to restore the pure white that you might have lost and really make your smile look as good as it once did. It is one of the best things you can do for your self-confidence and to create a much more youthful appearance. Contact us today at https://www.lbdp.co.uk.
Back to Blog