Cosmetic Dentist In London Five Reasons To Choose Our Practice
24 / 03 / 2016
If you want to be sure that you are able to get the most out of your dental health, you will want to key in on your cosmetic dentistry needs as well. There are a lot of reasons that our practice is one of the best around, so if you are a London resident and want to get the most out of your cosmetic dentistry, consider some of these points below on why we are the best.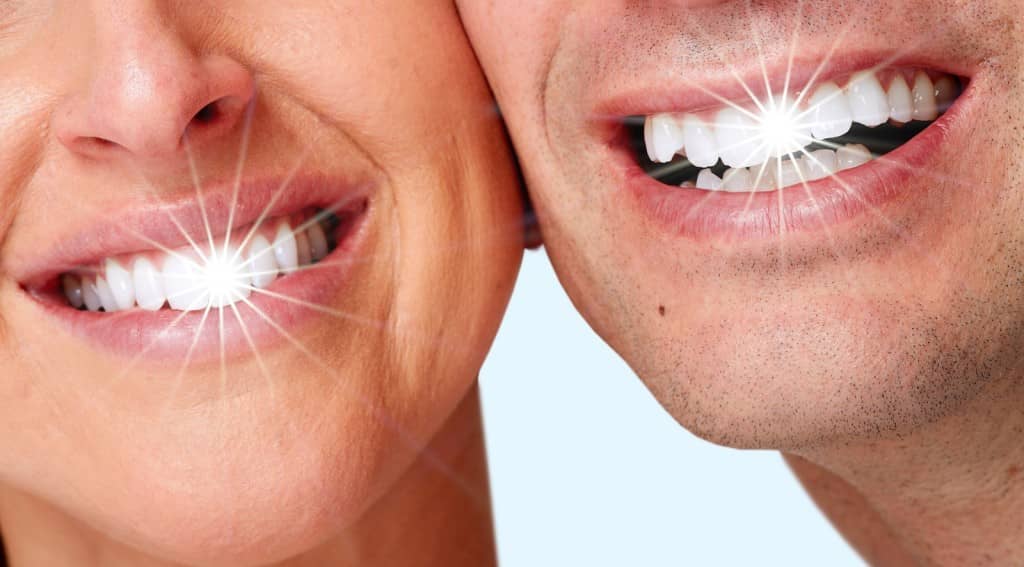 #1: We Offer Many Different Types Of Braces
One of the greatest points of value that we provide for people is braces. These braces can straighten your teeth and give you the smile that you always wanted. Forexample, we offer plenty of variations, including traditional braces, Invisalign braces, porcelain braces and more. We will give you the best choices to select between, so that your smile looks wonderful for the long term.
#2: We Can Whiten Your Teeth Profusely
Tooth whitening is one of the most critical pieces of cosmetic dentistry that we provide. We will be able to whiten your teeth in a number of different ways, including bleaching with peroxide, dental trays, laser whitening and more. This will make your teeth look wonderful for the long haul.
#3: Our Customer Service Is Some Of The Best Around
A great trait that will make you gravitate toward our practice is the amount of customer service that we offer. We are excellent at what we do and will make each and every patient feel important and cared for. We will also keep you in the loop in terms of what to expect from the treatment and the healing process.
#4: We Can Offer You Wonderful Veneers
Dental veneers are also one of the greatest pieces of cosmetic dentistry that we can provide for our patients. They will give you a flawless smile which will make you feel great about what you see in the mirror.
#5: We Can Help You To Boost Your Self Esteem
Finally, our practice is the best around at not only physical transformations, but mental. We will guarantee that you will love the way that you look and will give you the opportunity to love what you see and how you feel every single day.
Consider these points and reach out to our cosmetic dentistry practice.
Back to Blog