Best Invisalign In London
18 / 07 / 2016
The perfect smile is right around the corner.
London Bridge Dental Practice has spent years on honing its craft and helping patients straighten their teeth and obtain the beautiful smile they've been yearning for.
Why choose this dental clinic over some of the other choices?
Dr Michael Akere Is The UK's Leading Diamond Invisalign Dentist responsible for straightening the teeth of over 1000 patients over the years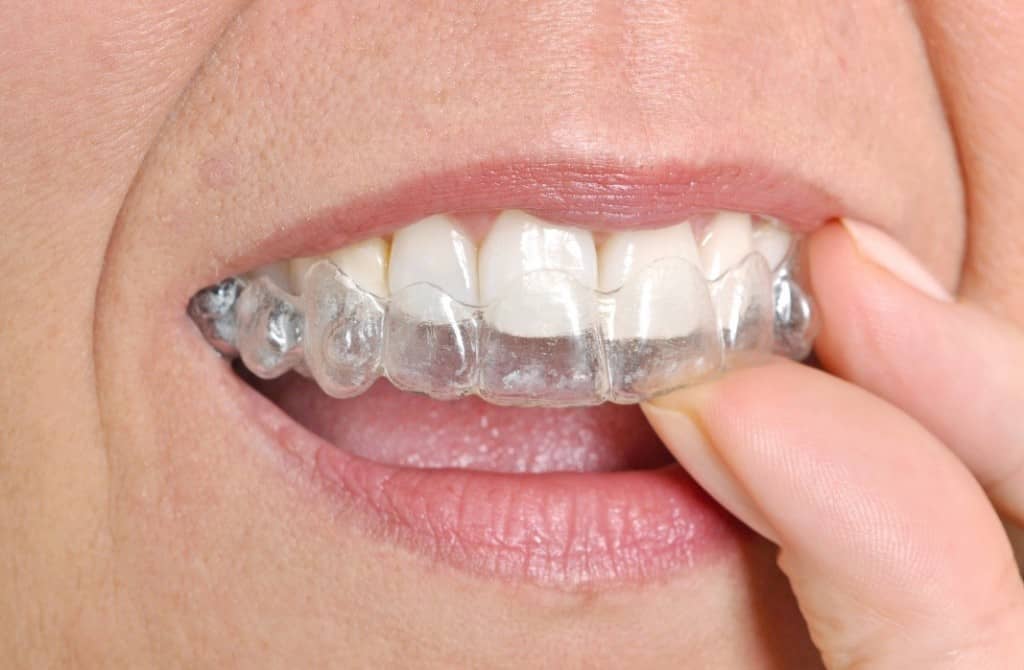 Click To Call Us Now: 020 3792 5280
It begins and ends with the clinic offering patients high-quality Invisalign treatment. This clinic is heralded for the work it does in London, and the following reasons are cited to bolster its excellence.
Experienced Team
Want a seasoned hand to carry out this treatment? London Bridge Dental Practice is an established team of professionals who have a great understanding of what Invisalign treatment encompasses and will work hard with patients to achieve positive results.
Patient Satisfaction Matters
A patient will want precise results, and this clinic prides itself on meeting those standards. It is a well-reviewed clinic and one that will work hard to provide an Invisalign treatment that works.
Best Materials
The best materials are used for this treatment. Emphasis is put on finding these materials and ensuring they fit the patient's needs and wants like a glove.
Creative
Want to go with a team that is creative and willing to work with you as a patient. The "perfect" smile is often subjective. Everyone has their requirements as to how their teeth should be shaped and corrected. The dentist will sit down with the patient and craft a meaningful plan that is going to be followed to a tee as needed.
Safe
The best Invisalign in London has to be safe. Patients should not feel tightness and discomfort after this treatment has been carried out. The team at this clinic is well-learned and understands the nuances of perfectly inserting the materials and ensuring they remain in place.
A safe approach is the only way for patients to have a smile they adore and stay safe at the same time.
Stop trusting dental clinics who are not willing to put in the time and effort to achieve world-class results. This is one of the best options in all of London and will ensure you are more than content with the results.
A perfect smile does not have to be a long shot any longer. Call in now and speak with a representative to book your appointment. These five reasons are just the tip of the iceberg for those craving the best Invisalign in London.
Back to Blog