6 Month Smiles In London: Benefits Of Cosmetic Braces
01 / 05 / 2016
The 6 Month Smiles In London is the latest treatment program in the field of orthodontic dentistry. Clear cosmetic braces are used for this treatment method. The method will work in a much shorter time compared to traditional orthodontic treatments. This revolutionary treatment method is most suitable for patients who would like a beautiful smile in less than six months time. If you are currently dealing with any of the following issues, the 6 Month Smiles in London is for you.
. Spacing: Teeth that are having gaps between them.
. Crowding: Teeth that are positioned too close together.
. Overjet: Protruding front teeth.
. Openbite: Where the teeth don't come together during the bite.
. Underbite: Protruding lower bite.
. Crossbite: Teeth that meet on the wrong side of each other.
This article provides a comprehensive overview of the Six Month Smiles program in London.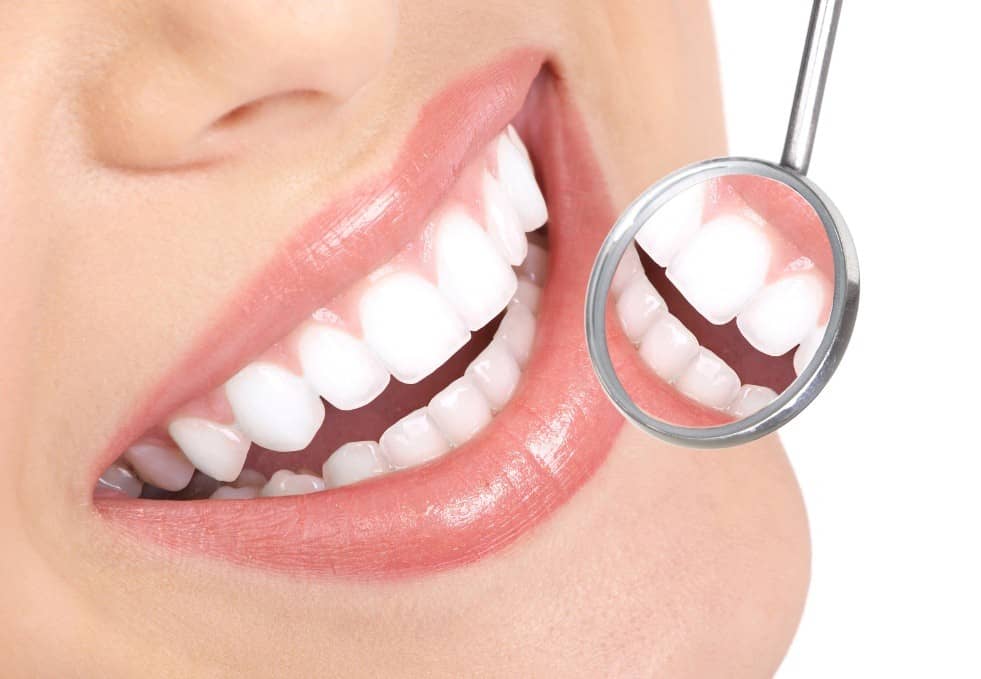 The programme can be one of the quickest ways for a better smile. There are many benefits that come with the program such as:
. Comfortability – This programme offers a low force to move your teeth into position. Hence, the adjustment period is far easier and comfortable compared to traditional braces.
. Discreet – This method comprises of tooth-coloured nickel-titanium wires and clear brackets. The 6 Month programme will blend in naturally with your original teeth. It is virtually undetected to most people.
. Affordable – The cost of this method is reduced by half compares to traditional braces. This is another important advantage of the programme.
6 Month Smiles In London
There are six steps to the Six Month Smile programme. First, an impression of your teeth will be taken. They will be sent to the laboratory. Customized braces are made from these impressions. The braces are fitted to the patient's teeth with the help of white wires. The patient will have to return to the dentist every four weeks to retighten the wires to keep the teeth in place. Finally, a removable or fixed-wire retainer is fitted. This treatment method cuts the time taken by traditional methods by at least 75%. This is why there are so many patients availing themselves to this effective treatment programme.
If you are looking for the best dental clinic that offers the Six Month Smiles Programme in London, you need not look further than London Bridge Dental Practice (https://www.lbdp.co.uk) in London, the United Kingdom. Give them a call today.
Back to Blog